Once there was a time when Britain was called Great Britain and it was the most powerful colonial power in the world. It was so much power that it colonized India, a subcontinent. Britain came into India for trade through the East India Company. But Britain started interfering in Indian politics and administration. At last, in 1857, Britain took charge of India and it was the biggest colony of Britain. At that time India was the richest country in the world. But Britain snatched the wealth of India. Britain took Koh e Noo of India. British rulers imposed taxes on Indian farmers. British army killed Indian civilians many times. They imprisoned many freedom fighters in India. After WW2, India got independence from India and was divided into two parts, India and Pakistan.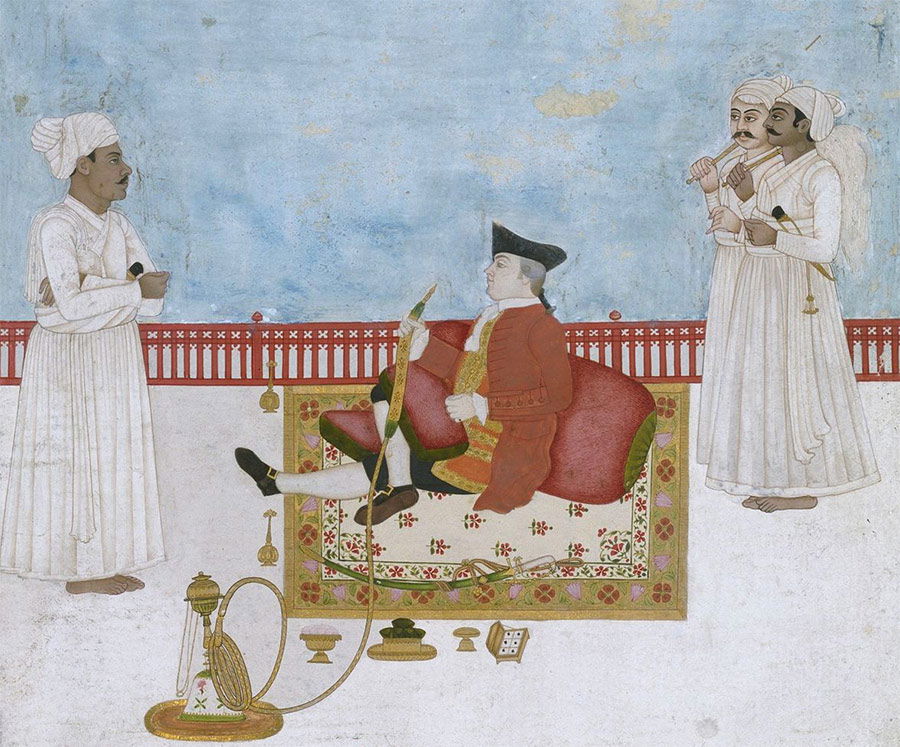 During British rule over India, some Indians migrated to Britain for better living and education. Now the successors of those Indians have high status in Britain. We will discuss those status persons in the following.
Rishi Sunak:
Rishi Sunak is serving as Prime Minister of Britain and leader of the Conservative party. He also worked as chancellor of the Exchequer before becoming prime minister. The parents of Rishi were of Punjabi descent, India. He got his early education from Winchester College and studied politics and philosophy at Lincoln College, Oxford. He did his MBA from Stanford University as a Fulbright scholar. He did an internship at the headquarters of the Conservative Campaign and joined the Conservative Party. After the resignation of Boris Johnson, Rishi Sunake has been elected as the prime minster of Britain, a country that ruled India for a hundred years.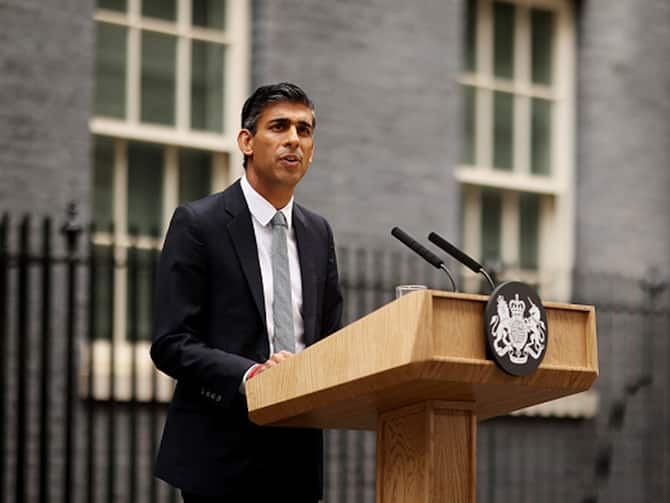 Hamza Yousaf:
Hamza Yousaf has been elected as the first minister of Scotland. In fact, the parents of Hamza Yousaf are of Pakistani origin. Hamza was born in Glasgow and got his education in Glasgow City. Hamza took participated in politics in his teenage. He became the member of the Scottish Parliament in 2011. He served as the secretary of Justice from 2018 to 2021. Before it, he also served as secretary of Health. Now he is the leader National Party of Scotland. He has been elected as the first minister of Scotland on 29 March 2023. He is the first Scottish Asian and Muslim to serve in office.
Suella Braverman:
Sulla Braverman is acting as the home secretary of Britain. She is also of Indian origin. She is a believer in Buddhism. Her mother was from Tamil, India. She completed her education at Queens College, Cambridge. Later she got an education in law from Paris. She is serving as a home secretary since last year.
Sadiq Khan:
Sadiq Khan is serving as mayor of London since 2016. His parents were also from Pakistan. He got his education from the University of North London. He was elected as a member of parliament and was a critique of then prime minister of Britain Tony Blair. After becoming mayor of London, Khan introduced new policies in the transport department of London. He got international attention due to his argument with President Trump. He has been re-elected as mayor of London in 2021.
Final Words:
We have seen that different authorities in Britain are of Indian and Pakistani origin. There was a time when Britain ruled India brutally. But now Britain is being ruled by Indians. It is due to British democracy that Indians got opportunities to lead Britain.
Who is the prime minister of Britain?
Rishi Sunak is the current prime minister of Britain.
Who is the mayor of London?
Sadiq Khan is serving as mayor of London since 2016.
Who is the first minister of Scotland?
Hamza Yousaf of Pakistani origin has been elected as the first minister of Scotland.